Xinyichang | Zhongshan Subsidiary was established

Zhongshan Xinyichang Automation Equipment Co., Ltd.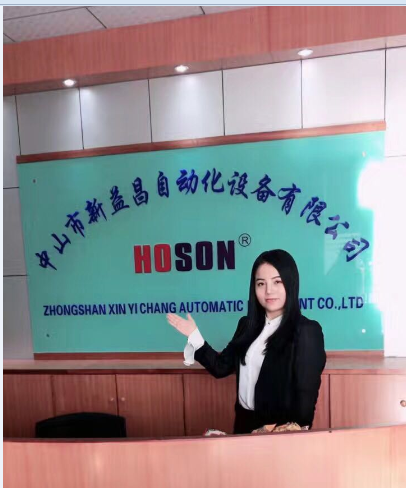 April 28, 2017 is a great day worth remembering forever. Because on this day, Zhongshan Xinyichang Automation Equipment Co., Ltd. was formally established. For more than ten years, under the trust and support of our customers and consumers, all the staff of Xinyichang have carried forward the spirit of tenacious struggle, united sincerely, faced difficulties and stood in the same boat. From the very beginning of the headquarters of Shenzhen Xinyichang, and then the Zhongshan subsidiary, we will take a step forward step by step!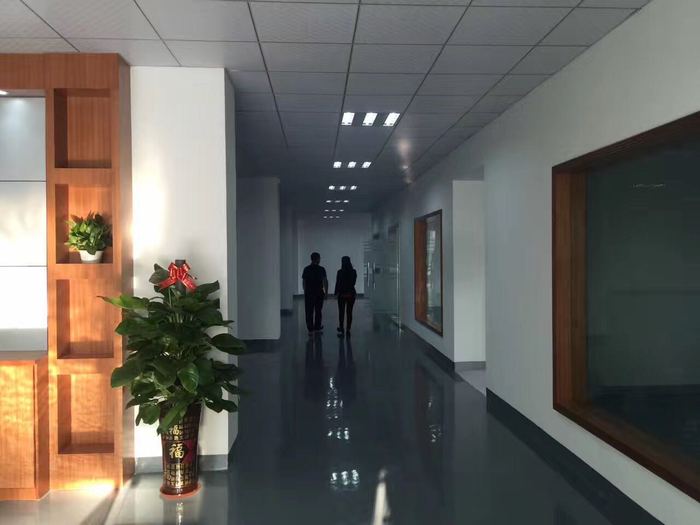 ---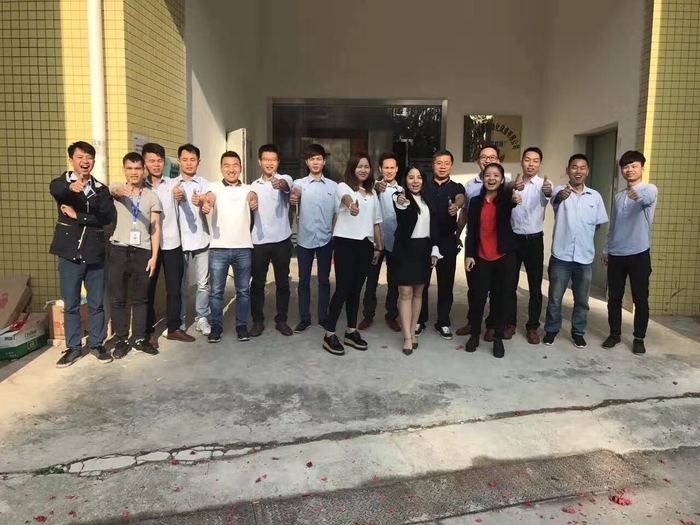 At present, the company has an experienced processing and assembly center of nearly 400 people, which can meet the needs of large quantities of equipment at any time, LED packaging equipment assembly and commissioning workshop, capacitor equipment assembly and commissioning workshop, and lithium battery equipment R&D department and production workshop. At the same time, it has introduced The first-class Mazak precision processing equipment is equipped with hundreds of advanced equipment such as CNC numerical control machines, milling machines, grinders, etc., which greatly shortens the delivery cycle. It is a national high-tech enterprise dedicated to the research and development, production, sales and service of LED packaging equipment, capacitor equipment and lithium battery winding equipment! -HOSON®
Sincerely welcome customers to come to consult and order equipment!